Our group is dedicated to provide our clients with all there personal and commercial insurance and surety bond needs with Superior Service and Competitive Rates!!!  Because of our access to a wide line of insurance companies it gives us the autonomy to get you the best rate for what suits your needs.
Guardian Group Solutions is a full service independent brokerage with over 25 years of combined experience in the insurance industry.  
Commercial Insurance
Commercial business insurance provides wide-ranging protection for businesses and their subsidiaries under a single policy. There are various types of commercial business insurance that takes care of property, liability and workers' compensation, to name a few. While property insurance covers damages to business property and products stored within the premises; liability insurance provides coverage for damages to third parties; and workers' compensation insurance covers injuries to employees.
Life Insurance
Life insurance helps financially protect your family in the event of your death. There are several different kinds of life insurance policies plus all kinds of additions and exceptions that get tacked on. It can seem a bit complicated, so that's why we are here to answer any questions you may have before purchasing your policy.
Health Insurance
It has been said and proven that A healthy body is a happy body. Having the right health plan is one of the best ways to preserve your health and your family's longevity. Let Guardian Group Solutions find the right health plan for you!
Surety Bond
A Surety Bond is a three-party agreement whereby the surety guarantees to the obligee (the project owner) that the principal (the contractor) is capable of performing the contract in accordance with the contract documents. Performance of the contract, determines the rights and obligations of the surety and the obligee.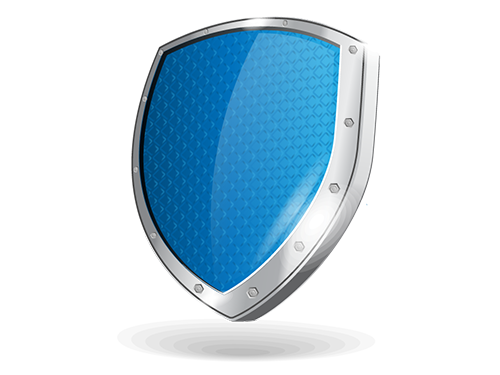 Why Guardian Group Solutions
Professional & Knowledgable Agents
Competitive Rates on All Products
Outstanding Customer Service
Drop us a line anytime, and one of our customer service reps will respond to you as soon as possible!